Nature and Landscape Photography Workshops – Details & Cancelation Policy 
Group Photography Workshops
Each field based workshop and tour will emphasize professional field techniques and creative composition to help you make images you've always dreamed of.
Topics include:
Evaluating & working with light
Exposure and metering in changing light
Dynamic Compositions and principles of Design
Depth of field and hyper-focal focusing
Effective use of lenses and choosing the right focal length
Learning to "see" and compose intimate landscapes and close-ups
Advanced Feld Techniques (creative use of filters, focus stacking, intentional camera movements)
Learning to read the weather and location scouting
Best practice digital darkroom techniques using Adobe Lightroom and Photoshop
Developing a personal vision through self expression
Field shooting locations are well scouted and easily accessible by vehicle.  A short walk/hike is usually required to access most locations.  Workshops that require strenous hiking will be designated as such in the workshop description.  Participants should be capable of walking at least 2 miles with all photo equipment and personal gear.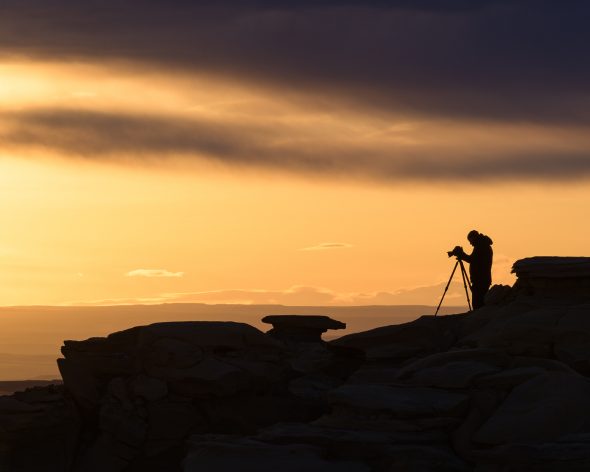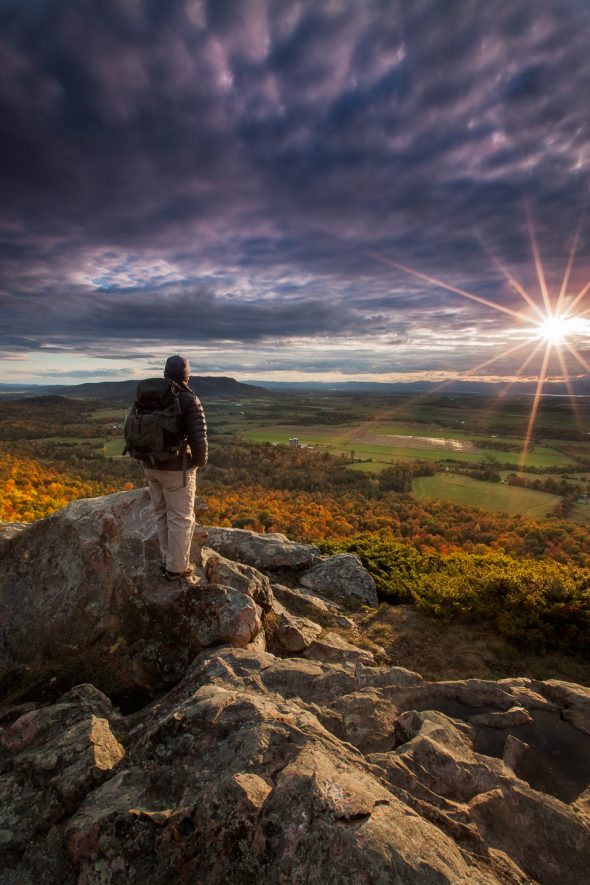 What's included and not included:
Workshop tuition covers all guiding and instruction.  Workshop participants are required to provide their own transportation, lodging, meals, and photography equipment and supplies, unless otherwise specified in the workshop or tour description.  Participants may also be responsible for park entrance fees when required.  We strongly encourage participants to carpool and dine together during the workshop, thus conserving natural resources and optimizing your learning opportunities.  In addition, all workshop participants should have a 35mm dSLR  or mirrorless camera with interchangeable lens capability, as well as a sturdy tripod.
Recommended Equipment:
Digital SLR or Mirrorless Camera and lenses (wide angle to medium telephoto 14mm – 200mm)
Sturdy tripod (a real must)
Rain gear (jacket and pants)
Sunscreen & Bug Repellent (seasonal)
Snacks and water
Warm layers
Muck boots or waders for working along streams and coastal areas (optional)
Sturdy walking shoes
Head lamp or flash light
Notebook
Laptop computer for digital darkroom and critique opportunities
Backpack for personal gear
A specific list of recommended gear/equip will be sent for each workshop/tour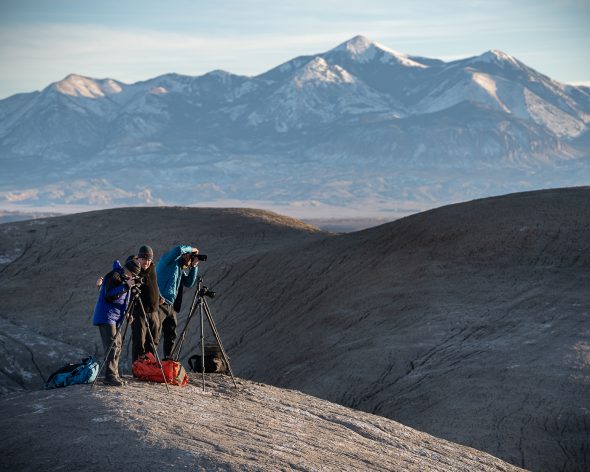 Tuition and Cancelation:
Please use the sign up/registration form on each workshop page to register for an event or program.  You will receive an email confirming your space in the workshop/tour as well as instructions for sending a deposit.  Deposits are typically $500 for group workshops & tours and $100 for 1 Day workshops.  Final payment is due 60 days prior to workshops/tours and 30 days prior to 1 Day workshops (we will send an email reminder).  You may pay by mail with a check or by credit card via paypal (we'll send instructions if this is your preference).  Please don't send a deposit or payment until you've received a verification email from us.
Deposits are non-refundable unless we can fill your spot.  Your tuition (minus deposit) will be refunded in full if we receive your cancelation at least 61 days prior to the workshop start date.  Tuition is non-refunable if you cancel withing 60 days of the program start (unless we can fill your spot).  GMPW reserves the right to cancel any workshop with fewer than 4 registrants.  In the event GMPW has to cancel an event you will receive a full refund of tuition and deposit, or the option to apply the credit toward a future workshop or tour.  We recommend that you purchase trip insurance to safeguard your investment (airfare, hotel, tuition, etc) in the unfortunate event you are unable to attend a program due to emergency, illness or otherwise.  We are not resposible for any expenses incurred, such as airfare and lodging, when registering for a GMPW workshop or tour.