About Green Mountain Photographic Workshops
About Our Photography Workshops
Outdoor photography is one of the fastest growing, and we think, rewarding outdoor recreational activities in North America and beyond. Spending time outdoors with a camera not only focuses our attention on the natural beauty around us, but helps to strengthen our connection to the environment. Whether you enjoy photographing wildflowers, the grand landscape, streams, forests, wildlife, or the rural countryside, we can help you develop the technical skills and creative vision that will allow you to create breathtaking images of this spectacular world.
At GMPW we're dedicated to offering you a top notch photography workshop experience.  Whether you are a beginner or advanced photographer you'll find a workshop or instructional photo tour that caters to your ability and will enable you to take your photography to the next level.  All of our programs are developed around sound educational practices and offer you hands on opportunities to learn from some of the best professional photographers working today.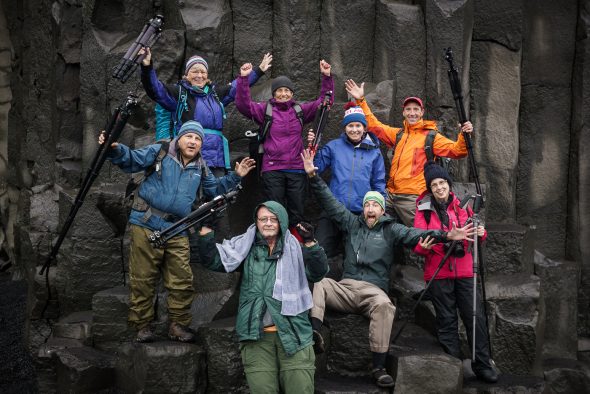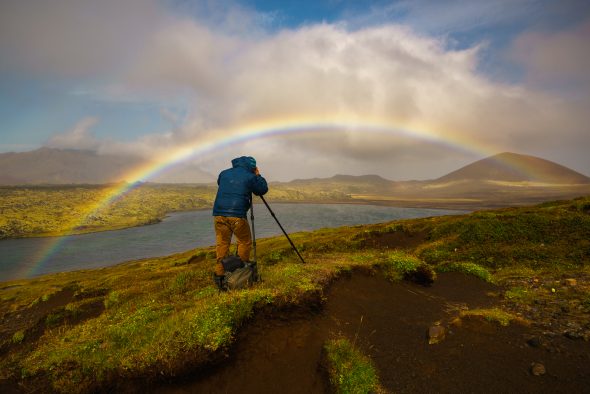 Small Group Workshops
Our photography workshops offer participants an intensive outdoor photography experience. These workshops emphasize small group, hands-on instruction and depending on the workshop are limited to between 6 and 8 people to ensure a positive experience for all attendees. Participants can expect a variety of instructional experiences; each designed to expand one's understanding of the creative and technical aspects of outdoor photography. A portion of each workshop will be taught indoors and utilize slide presentations and demonstrations to illustrate photographic techniques, concepts, equipment and post processing workflow using Adobe Lightroom and Photoshop. In addition to classroom activities, participants will get the opportunity to apply newly acquired skills and techniques in the field. Most of our time together, often sunrise to sunset will be spent out chasing the light as your instructor(s) provides expert individualized and group instruction.
Instructional Photo Tours
We like to think of an Instructional Photo Tour as part Workshop and part Photo Tour with the emphasis on being out in the field and exploring with our cameras as much as possible. An instructional tour will provide participants with an opportunity to hone photographic field techniques in spectacular settings during some of the best times of the year to be out photographing with the expert guidance of a seasoned professional photographer. Tours emphasize small group, in the field photography experiences and are usually limited to between 6 and 10 people.  A small portion of each "Tour-Shop," as we like to call them, may be spent indoors where the instructor(s) will illustrate photographic techniques, provide student image critique and teach digital darkroom techniques using Adobe Lightroom and Photoshop. However, the majority of our time will be spent in the field photographing as your instructor(s) provides expert guidance with the primary goal of helping you get the shots you've always dreamed of, on the trip of a lifetime.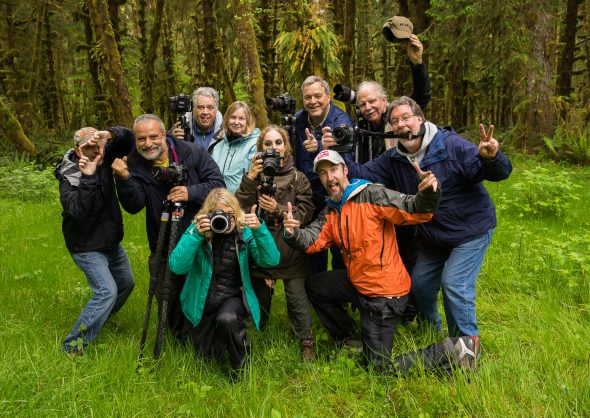 1 Day Workshops
One day workshops are designed for folks with busy schedules that can't commit to a multi-day, intensive workshop schedule.  We have developed and host a variety of one day workshops based in Vermont, New England and the Northeast.  Topics include Adobe Lightroom Bootcamp, Post Processing using Adobe Lightroom, Photoshop for Photographers and Intro to Nature Photography.  These workshops will feature a mix of classroom instruction and time spent photographing in the field.  Please check back often as these programs are added throughout the year.